Learn Noorani Qaida Online
Noorani Qaida Course is an elementary course if you want to learn the Quran. It is necessary for beginners and especially the kids. Elders who do not know how to read the verses can learn this course. hifz-e-quran acadmey offers an online Qaida course to make your learning very easy and fast. We teach the course to the Muslims across the world our teachers teach to build the foundation for learning the Quran . We teach online interesting methods and use Skype for teaching. First, the students learn the Arabic alphabet, then Quranic words and at the end, the verses.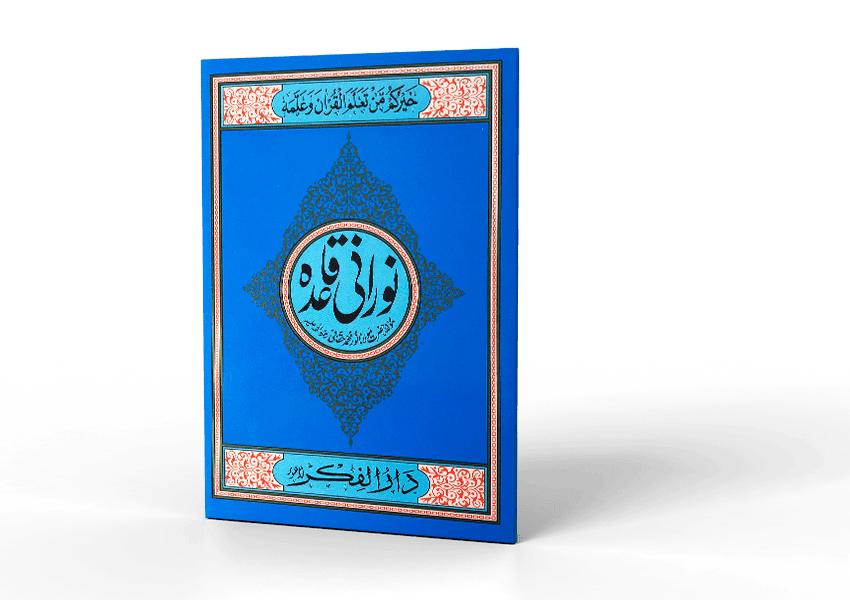 Noorani Qaida is a very important course that you have to start. You can also learn Tajweed with this course. Qaida course an important lesson that helps students learn recitation. We start the lesson with the Arabic Alphabet. When students learn alphabets, they can learn to make words. Our Online Quran Teachers are very talented and experienced. They can help students learn Noorani Qaida very quickly. We teach simply so that students can learn to read complex words. After learning words, students can learn to read complete Quranic Ayah. We teach important rules of Tajweed. We combine both modern and traditional methods to teach our students.
What is in Noorani Qaida Online?
1.     Learning the Arabic alphabets and important symbols for learning the basic rules of pronunciation
2.     Connecting the alphabets to make words
3.     Learning the consonants, vowels Tanwin, Rules of RA and Lam, Haroof Linah and Noon Sakin
4.     Rules to pause and stop
5.     Tashdeed
Noorani Qaida for Beginners
Beginners including kids and elders can join us for this course. If you do not know a single thing about reading the Quran, this is the best course for you. It will give you knowledge about the Quran reading from scratch. We offer this course for not only kids but also females.
Now at our Online Academy we have female tutors to help you Learn Noorani Qaida. We teach by one on one methodology. Our expert Qaris will teach you in a very friendly environment. The face-to-face online classes ensure close attention by students and teachers both and enable students how to pronounce Arabic/Quran correctly with basic rules of applying basic Tajweed.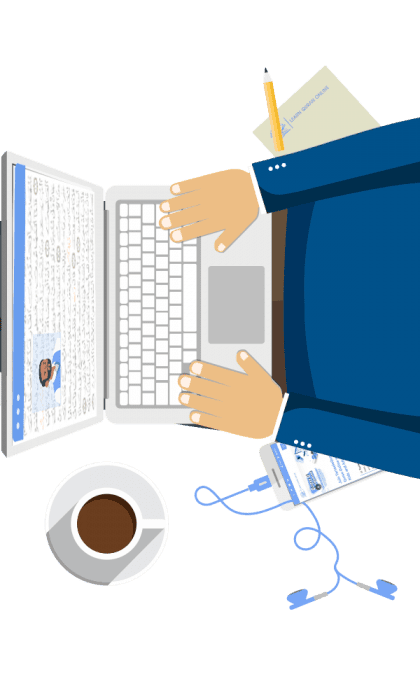 Learn Noorani Qaida for Kids
Muslims around the world learn Noorani Qaida Online with us. Our learning the Quran is a popular platform among students. We guarantee you that if you learn from us, you will complete the course soon. Your children will also learn the best with us. We guarantee you get 100% effective learning the Quran education. After completing the course, your child can read the Holy Quran fluently. He/ she will also learn the basic Tajweed rules. Both adults and kids will start reading in the Arabic accent. Now you and your children can become the experts in reading the book of Allah Almighty.
As reading is the first step of learning the Quran, so we can help to Learn Noorani Qaida for Kids. Our hiffzequran Online Academy is reliable and popular among Muslims.
Why choose us for Noorani Qaida Course
We offer an exciting way to learn lessons. When students learn Noorani Qaida Online, they not only learn but also enjoy the lessons. We try to keep the lessons as interesting as possible. Now you can comfortably acquire this compulsory education from your home.
We teach via Skype and our lessons are for everyone. Even a child of 4 years of age can take lessons from us. Alhamdulillah, we are the experts and can teach the Holy Quran in the best way. Our Online Quran Academy invites students from all parts of the world and they can attend Online Quran Classes according to their timing.
Our Quran Institute has the most experienced  and female teachers. We make a strong foundation for Quran reading. We ensure our students that they will not find any difficulty in reading the Holy Quran. So, we are making this a noble effort to spread the knowledge of the Quran across the world. Contact us and book your Noorani Qaida class. We will help you and your children learn Noorani Qaida online. We also offer trial classes of Qaida courses. You can take these classes for 2 days free. After that, you can choose us for regular classes.