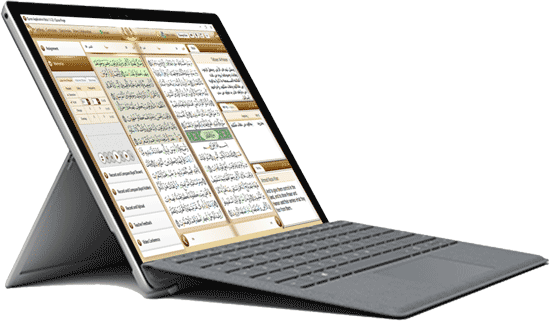 Hifz-e-Quran Acadmey has competent and qualified Quran teachers to provide quran reading traning. The focal point of our dedicated teachers is the recognition of letters and correct pronunciation. In this course, the students are taught the Quran that enables them to recite it fluently and gently.
This course provides you with a great opportunity to learn how to read the Holy Quran with correct pronunciation and rules of Tajweed. Anyone who has completed the Online Norani Qaida Course can start this course to learn to read the Quran in Arabic properly.
Learn Quran Reading with Qualified Teacher
In this course, the teacher will help you to correct the mistakes while reciting the Holy Quran and improve your skills to recite the Holy Quran with  fluently and accurately.
hiffzequran acadmy has qualified Quran teachers for beginners and advanced-level students of all ages. All our teachers are fluent in Arabic and English languages at the same time.
Quran Reading at an early age
It is very important for kids to start learning Quran at an early age. At this stage, they can improve their pronunciation skills very fast and easily. Kids are very energetic and they can learn fast and ingest values before stepping out of their home.
On the successful completion of
this course, you will be able to read the Holy Quran without any
mistakes. Moreover, you will also learn the followings during this
course:
Important Rules of Tajweed.

Six elements of Iman (Faith)

Five

pillars of Islam

How to perform wudhu (ablution)

How to offer five times prayers

Six Kalmas

and Azan (call for prayer).

Memorization of daily Sunnah Duas

Memorization of the last ten Suras from the Quran.
---